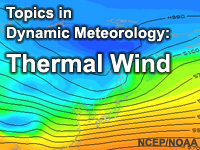 Publish Date: 2012-03-20
Last Updated On: 2016-06-17
Skill Level:

1

Completion Time: 1.25 - 1.50 h
Includes Audio: yes
Required Plugins: none
Topics:
Other
Overall Rating:

(246 ratings)

Read or add reviews

Take the quiz?

Share this resource:
June 2016: HTML framework updated to latest cross-browser compatibility standards.
2014-07-02: This module was updated for greater compatibility with non-Flash capable browsers. When viewing the module on a tablet or other non-Flash capable browser, use Switch to Text to view the content.