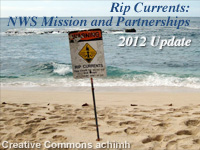 Languages: English
Publish Date: 2004-08-16
Last Updated On: 2012-05-08
Skill Level:

0

Completion Time: .25 - .50 h
Includes Audio: no
Required Plugins: Flash
Overall Rating:

(105 ratings)

Read or add reviews

Take the quiz?

Share this resource:
May, 2012: This module has been updated to provide greater flexibility in navigation and linking to specific content. In addition, minor changes have been made to improve the clarity of the content and correct inconsistencies. However, these changes do not affect the overall substance of the material taught.